Let's Move Reading Levels!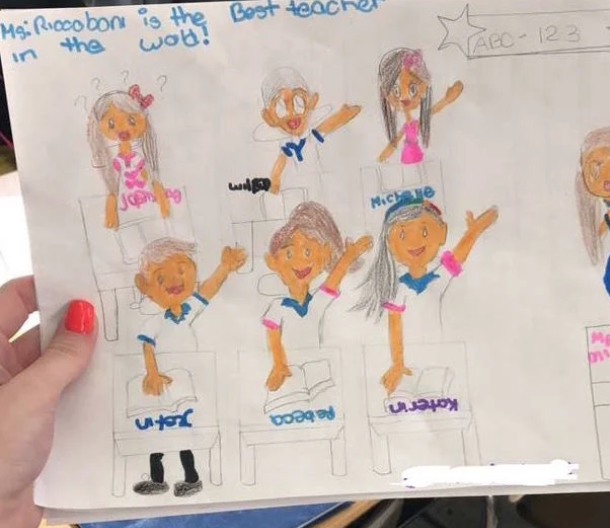 Expires on Oct 18, 2019
This is my third year of teaching. My school is a Title I school located in Queens. The children receive free breakfast and lunch.
This year has been a challenging one meeting the needs of all of my ICT students. Having 12 special ed. students this year has been a difficult, but enjoyable challenge to see these children grow. We have a very diverse population of students at the school.
Fifty percent of my students are ELLs who all come from different backgrounds. Also, thirty percent are below grade level in reading. Even though my pupils face either speaking, writing or reading challenges, they are still trying every day to achieve their academic goals.
Where does money go ?
$100.00 of $200.00 goal
Matching Criteria $0.00
Completed
Recent Donations
---
$100.00
Anonymous
On Oct 11, 2019

---