Help me Provide 6th Graders With Critical Thinking Activities and Flexible Seating!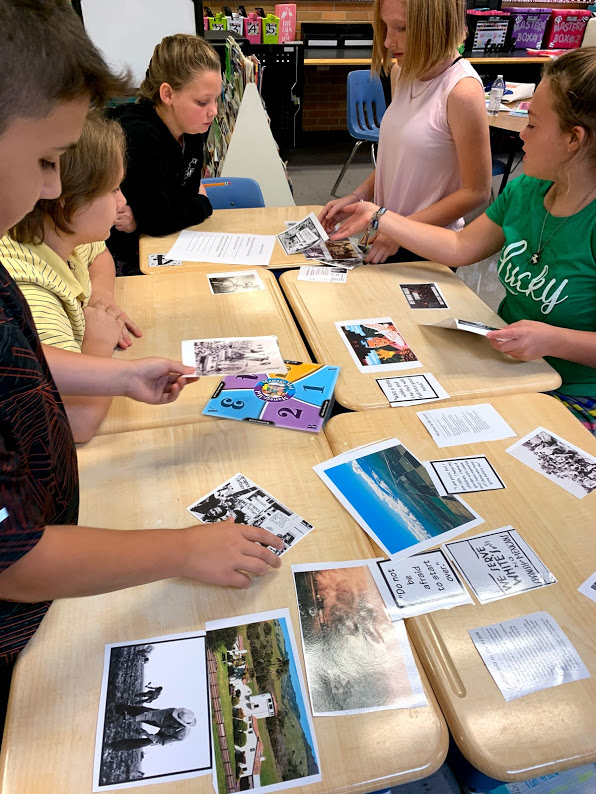 Expires on Oct 29, 2019
Help me give my students flexible seating and critical thinking activities!
I have the most awesome group of students on the planet! I am so excited to be able to be a part of their journey. They are talented and goal-oriented. These kids inspire me daily, and I can't wait to see the amazing things each will accomplish in the future!
We come from an area of high poverty, and I have no doubt this group of students will not only rise above all barriers but will serve as an inspiration for the many students who will follow.
These seats and critical thinking activities would be a wonderful addition to our classroom. My students love to interact and move around the classroom when working independently or with their shoulder partners. Currently, we do not have any flexible seating options other than the floor and a clipboard.
These seats would allow the students to have a space to sit comfortably while working independently or with their partner.
When students are collaborating with their peers, it really helps their focus if they can move away from the larger group to discuss and work with their partner or small group. These seats would be a perfect addition to our classroom!
The critical thinking materials will engage the students and foster their critical thinking within the classroom. These activities are engaging, competitive, and bring a sense of fun to the classroom. STEM activities are essential to prepare our students for the positions of tomorrow. Many surrounding districts have STEM or STEAM academies, and I would like to do my best to prepare the students to compete with their counterparts within those districts.
These resources will be used daily during brain breaks, independent work, and partner challenges.
These products will provide benefits for students for years to come and truly make a difference in our classroom and community!
Additional photos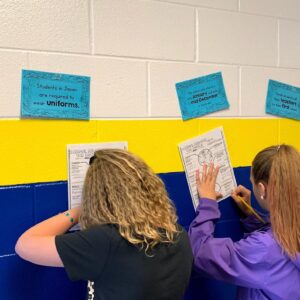 Where does money go ?
| ECR4Kids Surf Seats-10 Pack | $199.99 |
| --- | --- |
| Blocks Rock STEM Puzzle (2) | $120.00 |
Donate Now
---
$20.00 of $320.00 goal
Matching Criteria $140.00
Donate Now
Recent Donations
---
$20.00
Ted Robinson
On Sep 11, 2019

---