Flexible in First!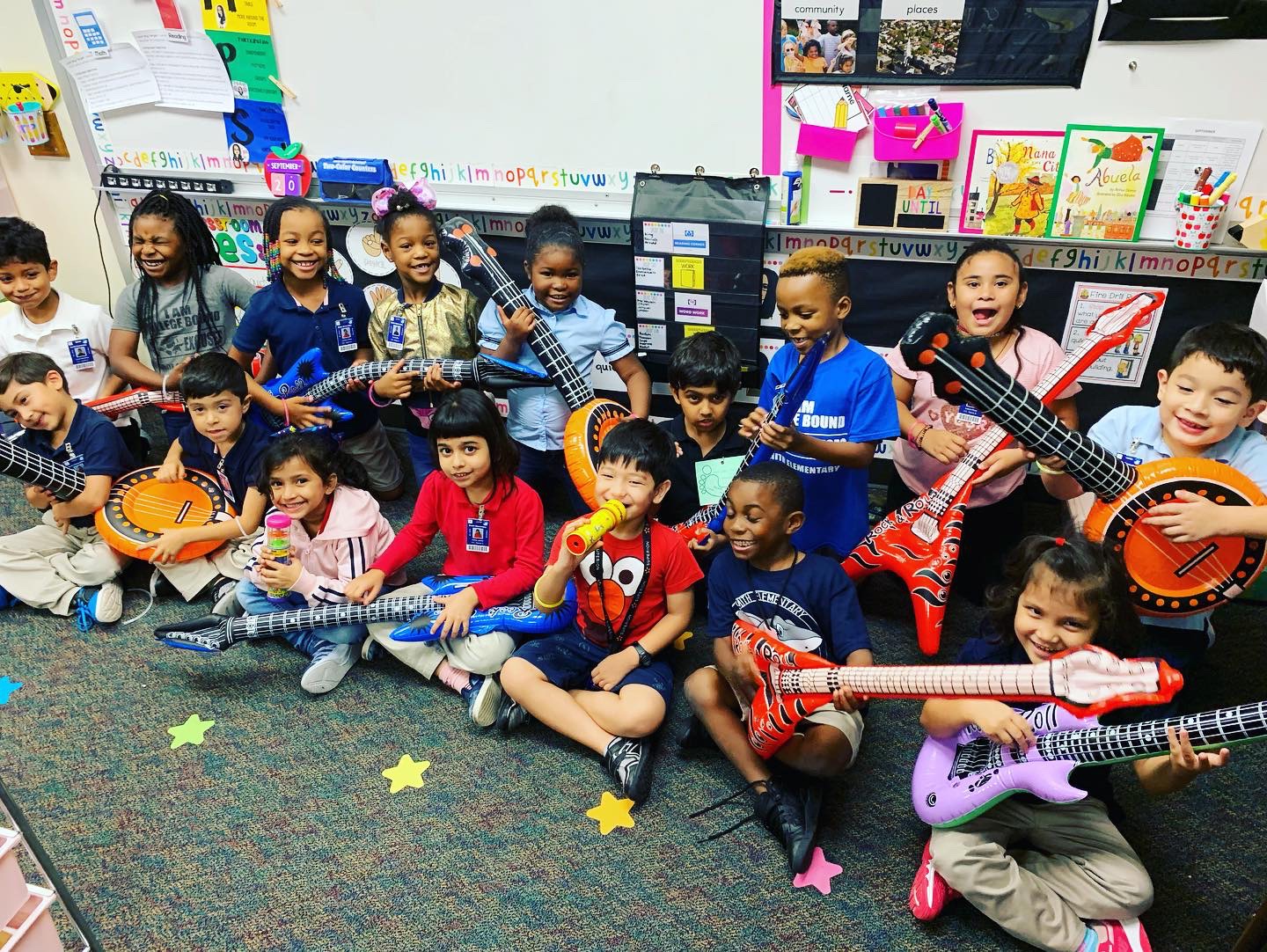 Expires on Oct 20, 2019
My Students
I teach in Houston, Texas. I have a class of 19 wonderful students of varying interests and abilities. The majority of my students are English Language Learners, considered at-risk, and economically disadvantaged. However, they are passionate about learning.
Each day they come in asking, "What will we be learning today?" For this, I am truly lucky to have such an enthusiastic group of students that come in ready to learn and try something new.
I could not have asked for a sweeter bunch.
My Project
Flexible seating encourages students to take control of their own learning. Just as we don't all learn the same way, conventional classrooms don't always work for all students.
I want to give my students the opportunity to make the best choices that are conducive for their own learning.
Currently, I have lap desks, clipboards, and floor pillows as options. However, these wobble stools that I have selected will give my students an option that is up off the floor for those that are more comfortable in a seat that isn't a regular chair.
My students have already shown great progress with the options currently in place, I know that these stools will benefit them greatly.
Where does money go ?
| Flex-Space Premium Wobble Chair | $79.99 |
| --- | --- |
| Flex-Space Premium Wobble Chair | $79.99 |
| Flex-Space Premium Wobble Chair | $79.99 |
| Flex-Space Premium Wobble Chair | $79.99 |
| Flex-Space Premium Wobble Chairs | $79.99 |
Donate Now
---
$0.00 of $420.00 goal
Matching Criteria $210.00
Donate Now