Books for ALL Readers to Say I See Me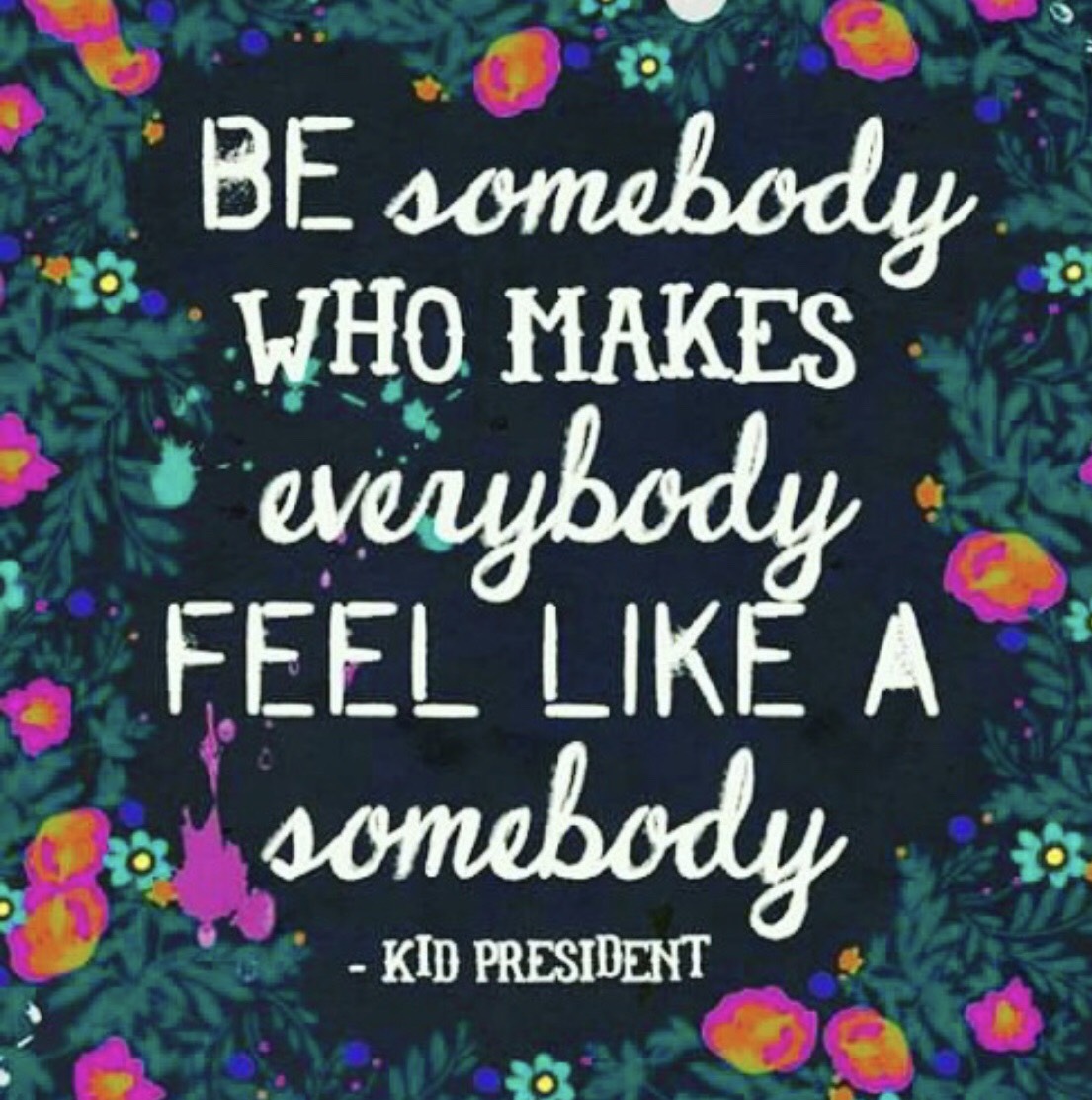 Expires on Aug 15, 2019
In this day and age, books are not always the most exciting thing that a child can turn to for entertainment. Educators have an enormous responsibility to engage children in reading, and it is not an easy task! In addition, children need to feel that they are represented in the books in their hands. The characters should share similar personality traits, culture, or experiences to the reader in order to be considered a GREAT book that is relatable, and is more likely to become a "page-turner."
Ezra Highland points this out: "When you have children in school and the literature doesn't look like them, it doesn't sound like them, it does not deal with their issues, you're pushing them out rather than inviting them in." The stories that we make available to engage children in the practices of a high-quality book club must be strategically picked as options to match the interests and background of the children in front of you.
Great books may be the strongest tool to turn a child into a lifelong reader!
High-quality books are important for ALL children, but particularly for those learners that require extra scaffolding to be successful. Children are much more likely to do the important work of a thorough reader when the books feel relatable. Children who are learning English as a second language will benefit from the images in the graphic novels chosen as well as bilingual picture books. Engagement in a text is a key factor in lighting a fire of excitement in a reluctant reader! Some of these novels feature a variety of diverse characters and social issues, while others are graphic novels that help to change the mindset of those children who do not think that reading is fun.
Where does money go ?
Donate Now
---
$0.00 of $753.00 goal
Matching Criteria $376.50
Donate Now